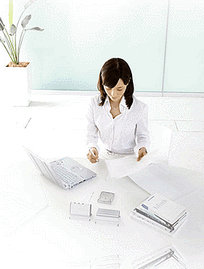 Infinet Technology Co., Ltd. is a professional supplier specialized in fasteners and precision fittings. the main products include as Metric screws, Imperial screws, Vented screws, Nuts, Washers, Vacuum equipment spare parts, and other precision fittings.
We have been focusing on precision fittings and fasteners for more than 10 years, and this background makes us to be one of the most excellent supplier in this field. we have exported our products to customers all over the world. With our rich experience, leading technology and strict quality control, we can provide almost of all kinds of fastener products, including which with special requirements, such as coated, electro-polished, vented, and various plated finishes.
We strongly adhering to the principle of "By the excellent quality, the accurate delivery date, the reasonable price, continually improving, seek to zero defect", to provide professional products and programs, as well as perfect service.
If you are interested in any of our products, please do not hesitate to contact us. We are looking forward to forming business relations with customers from all over the world.